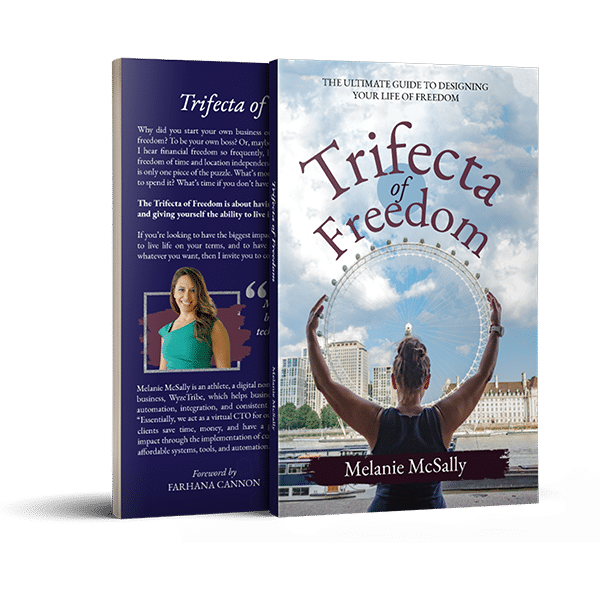 The Trifecta of Freedom is about having it all – designing your perfect life and giving yourself the ability to live it.
If you're looking to have the biggest impact, have the freedom and independence to live life on your terms, and to have the finances and time to accomplish whatever you want, then I invite you to come on this journey with me.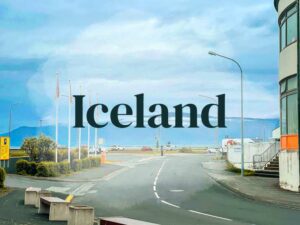 Yesterday I said goodbye to the United States and today I said hello to Iceland. It's been an interesting experience leaving the country at the tailend of a pandemic. Every day seems like a new adventure.
Read More »