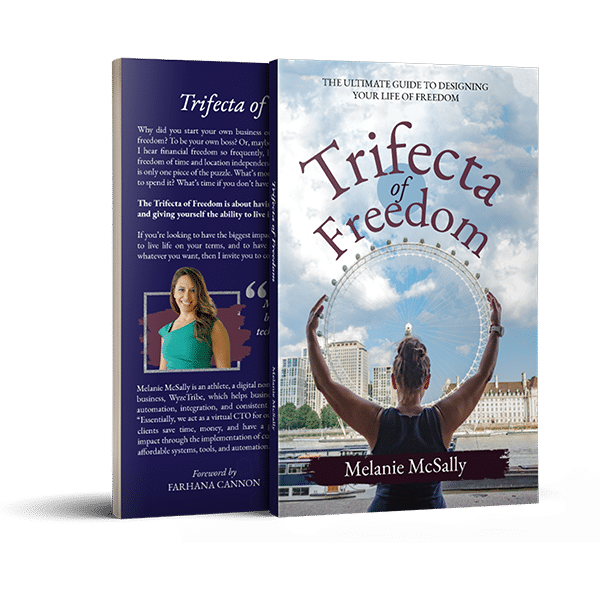 The Trifecta of Freedom is about having it all – designing your perfect life and giving yourself the ability to live it.
If you're looking to have the biggest impact, have the freedom and independence to live life on your terms, and to have the finances and time to accomplish whatever you want, then I invite you to come on this journey with me.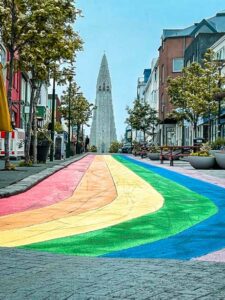 This is going to be another one of those "easier said than done moments", but here it is, the trick to never feeling jet lag is to stop doing the math in your head and start living in the present moment.
Read More »